Fine Arts
I love experimenting with different painting styles. I have used stencils, various brushes and spatulas, and various types of paint to change how the finished product looks. 
Website Design
I have designed many websites with a primary focus on UI/UX design. If a website can not be used by the intended audience, there is no point in having a website. A beautiful, functional, and responsivewebsite is my goal.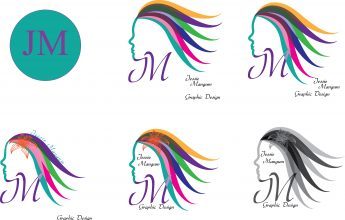 Graphic Design
Graphic design is an important part of a website and business. Everything from gorgeous photos on the website itself to business cards, brochures and other print material.